RELIABILITY
Your service always online
PERFORMANCE
Ready to scale
FLEXIBILITY
We listen to our customers
Reliability
Your service always online
Performance
Ready to scale
Flexibility
We listen to our customers
Our history
Stardata was founded in 2003 and specializes in open-source software for databases and clustering. With time, to better serve our customers, we acquired know-how in all the technologies – open-source and closed – commonly used to build reliable and scalable web services.

Reliability
The success of a business is tied to the maintenance of strict SLAs on the services that support the business.
Our architects have worked side-by-side with teams of medium-to-large enterprises and acquired the expertise to design resilient architectures, our operation team has developed the know-how to rapidly solve critical issues.
Performance
Does your infrastructure really need more resources or does it simply need to use what is already available more efficiently?
Are you measuring the right KPIs for your services?
Stardata has designed and managed web portals with more than >1M contacts/day and has the expertise required to optimize resource usage with laser focused tuning.
Flexibility
Our added value is the ability to understand customer requirements and create reliable solutions within a short turn-around time.
Our mission is to offer a personalized and deliver an high quality service which creates value for the customer.
Who we are
We all share a strong passion for open-source software and we were brought together by a common interest in networking in the early days.
For 20+ years we have been managing Linux servers for Italian companies of all sizes.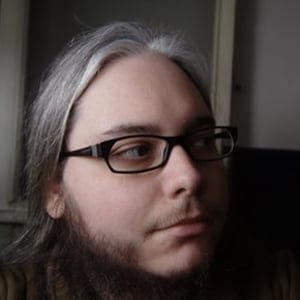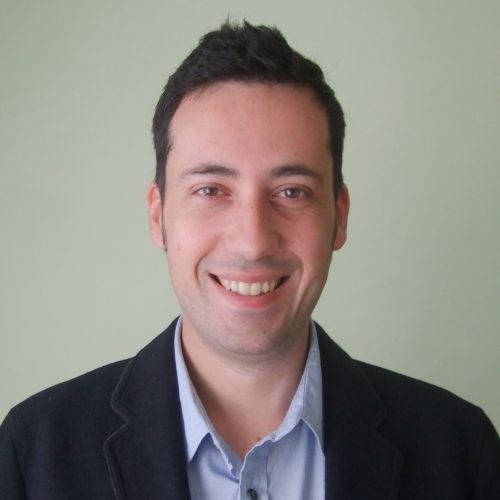 Grandi, bravissimi, bravi bravissimi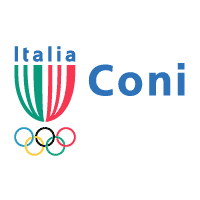 Bravi, stupendi, bravissimi

Bravi, in gambissima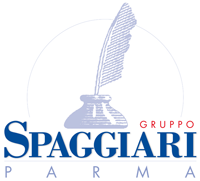 velocissimi, piu' di noi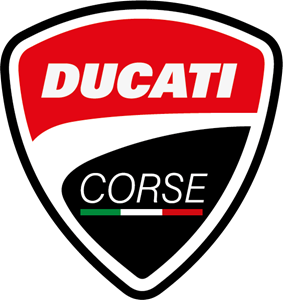 rispondono a piu' telefonate di noi

hanno piu' soldi di noi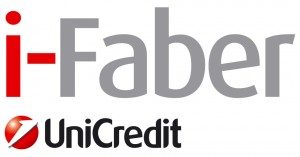 Got a question?
Do you need to add more fuel to your in-house Operations team?
Your infrastructure is growing out of control and you need external help to manage it?
Do you experience availability or scalability issues?